Full 1
Instant Multifamily Insurance Quote
Receive Quote Before Leaving the Site!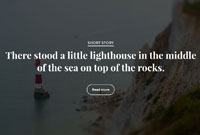 Multifamily
Insurance Agency
Home of the Instant Quote for Multifamily
The Strategic Insurance Group is a multifamily real estate insurance firm that provides you access to an exclusive Master Schedule.
Accurate within +/- 1% and you will receive your quote faster than a cup of coffee.
Get your quote today and experience the Strategic Advantage!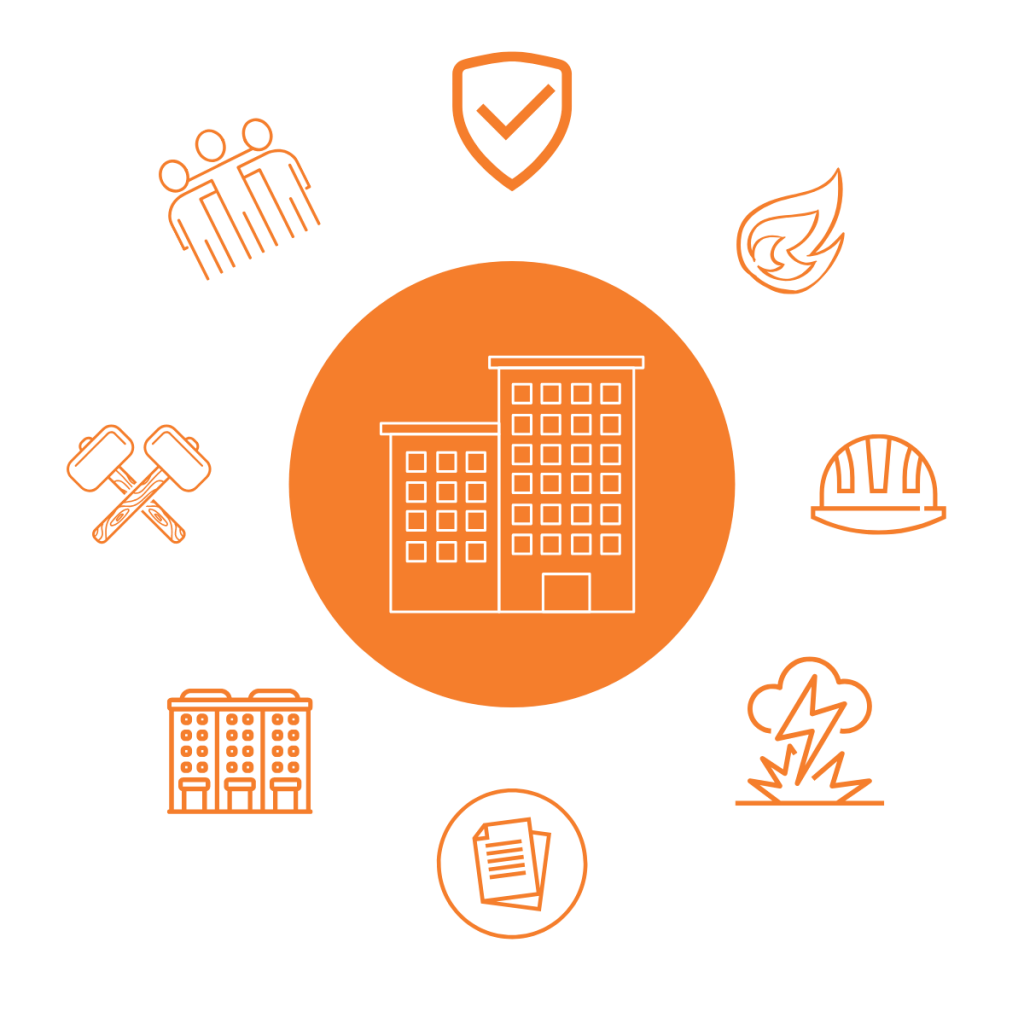 Insurance policies designed as if we were buying the complex ourselves!
At the Strategic Insurance Group, we provide the quickest quote in the USA: an Instant Quote!
Bulk Insurance Rates. Imagine getting insurance at the rate of 10,000 units at a time, you now have access to the best!
Massive insurance savings will lower your expenses, increase your NOI, and drive up property value!
3 Minute Quick Form
Receive Quote in 60 seconds!

Hundreds of Satisfied Clients
We work with a low cost, fixed-rate master schedule to provide a lower price for high quality insurance than our competitors. Before you insure anywhere else. be sure to get a strategic quote!
Over 40,000+ Insured Units
We have insured over 40,000 multifamily residential units. Our experience and expertise with multifamily apartments gives you the confidence you need to get the best insurance at the best price.
Track Record with Over $9B in T.I.V
We have a solid track record and a bulletproof history of performance showing over $9B worth of total insurable value. A proven track record of delivering results separates us from the rest.